National Teen Driver Safety Week Hopes to Educate Teen Drivers on Safe Driving Behaviors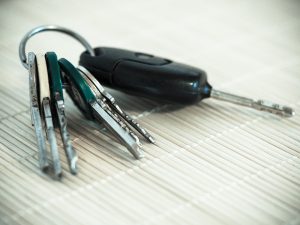 National Teen Driver Safety Week is underway, and the campaign, now in its 12th year, hopes to raise awareness and find solutions that prevent injury or death to teen drivers.
Studies show that motor vehicle crashes remain the number one cause of death among adolescents. 2018 Statistics from VDOT and TDOT report that 26 teen drivers were killed in Virginia, while 63 teen drivers were killed in Tennessee. The campaign is an important platform for community leaders, law enforcement, parents, teens, and others to collaborate on ideas that will better protect young drivers when they get behind the wheel. More information about teen driver safety is available at teendriversource.org.
TDOT Crash Data for 2018-2019 is available here.
VDOT Crash Data for 2018 is available here.
Courtesy of Image: Pixabay