Appalachia, VA Police Officer Facing More Charges Following Previous Arrest for Sexual Abuse of a Minor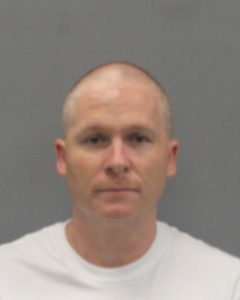 An Appalachia police officer previously arrested for alleged sexual abuse of a minor is facing additional charges.
Benjamin Lawson was arrested in July on three counts of incident liberties with a child, stemming from separate incidents that occurred from last December to May of this year. Court documents say a Wise County grand jury has now indicted him on the incident liberties charges, and includes new charges of assault, reckless driving, and obstruction of justice. Lawson is accused of assaulting his wife in two separates instances.
He is scheduled to appear in Wise County Criminal Court for arraignment next Monday at 9:00 a.m.
Courtesy of Image: Southwest Virginia Regional Jail