City of Greeneville Lifts Burn Ban, Burn Permits to be issued on case by case basis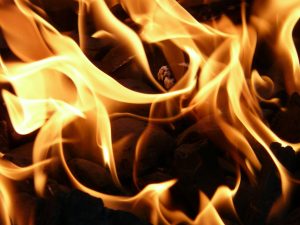 A city wide burn ban in Greeneville has been lifted.
According to a Facebook post from the Town of Greeneville, they are issuing burn permits on a case by case basis. Large amounts of rain, totaling between 1 and 2 inches fell across much of our region this past weekend, alleviating drought issues felt across northeast TN and Southwest Virginia. The ban had been in effect since September.
More information is available by calling Greeneville's Town Hall at (423)-639-7105.