EPD: Registered Sex Offender Arrested for Allegedly Living at Home near Douglas Park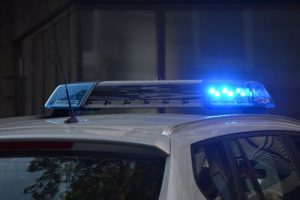 A registered sex offender who allegedly was living at a residence close to an Elizabethton park has been arrested.
According to a police report from Elizabethton Police, an officer made contact with 68-year old Harold Scalf at a home on South Lynn Avenue, which is within 1,000 feet of Douglas Park and has a direct view of the park. He had an active federal warrant against him.
Scalf was taken into custody by a US Marshall and transported to the Carter County Detention Center without incident.
Courtesy of Image: Pixabay