One dead in officer-involved shooting in Morristown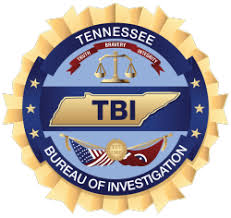 A 19-year-old East Tennessee man is dead after an officer-involved shooting in Morristown.
TBI spokesperson Leslie Earhart said Anthony John Michael Zappier of New Market was pronounced dead at the scene after he reportedly tried to steal a police cruiser and dragged the officer across a field.
Police were called to the scene of a crash at Heathcliff Road and found Zappier carrying a gun. The suspect was acting disorderly while refusing officers' commands and then tried to steal the cruiser. Earhart said the officer received non-life threatening injuries. The case remains under investigation.