UPDATE: Deaths from vaping-related illness in Tennessee now at two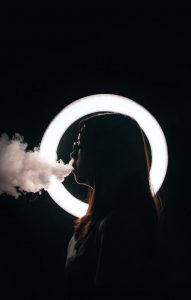 We are getting a description of patients who are suffering lung injuries from a vaping-related illness as the Tennessee Department of Health announces yet another death from the condition.
The agency says 57 people are currently being treated and 68 percent of those patients are male. The youngest person undergoing treatment is 16 while 79 percent of patients are under the age of 35.
Nationwide, the Centers for Disease Control and Prevention report more than 1,600 cases have been documented. The agency reports the majority of those patients have been exposed to a marijuana-derived liquid. As of Friday, 34 people, including two in Tennessee, have died from the sickness.