UPDATE: Officials Reveal Identity of Body Recovered from Holston River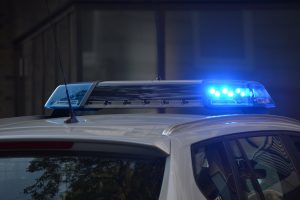 Emergency officials in Hawkins County have identified the body of a man found near a boat ramp in Surgoinsville.
Hawkins County Rescue Squad First Lieutenant Corey Young confirmed the identity was of Jerry Qualls, 63. His truck was spotted Thursday afternoon in the Holston River at the Surgoinsville Riverfront Park, launching a nearly four hour search and rescue that ended after Qualls's body was recovered just after 4 p.m.
The man had been reportedly missing.
Courtesy of Image: Pixabay