UPDATE: Sullivan County man pleads guilty to charges related to 2018 Amber alert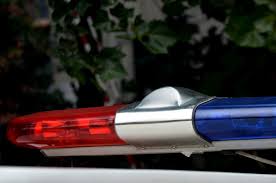 A Blountville, Tennessee man has pleaded guilty to transporting a teenage girl over state lines for sex.
Richard Tester, 53, was sentenced to six years in prison on charges of aggravated statutory rape that is related to a July 2018 incident that triggered an Amber alert for the missing victim. The two were located two days later in Bristol, Tennessee after police said they drove into Virginia.