Authorities Capture Man Wanted Out of TN near Abingdon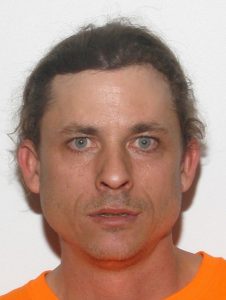 A suspect on the run from authorities in Washington County, VA has been arrested.
Washington County Sheriff Fred Newman says George Allen Russ was captured over the weekend at a hotel in the Exit 19 area near Abingdon. Russ was originally wanted for charges out of Tennessee and is accused of initiating a pursuit on October 19th that caused Abingdon High School to go on a temporary lockdown before Russ fled into the woods. A court date for Russ has not yet been set.
Courtesy of Image: Washington County, VA Sheriff's Office