Bristol, TN City Council to Meet in Work Session regarding proposed beer sales in theaters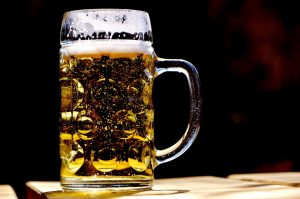 The Bristol, Tennessee City Council is scheduled to meet to reconsider beer sales in movie theaters.
Previously in 2014, an ordinance amendment was ultimately rejected that would have changed wording allowing beer sales at theaters, meaning a theater such as Marquee Cinemas could apply and obtain a beer permit. Johnson City approved an ordinance in June to allow beer sales at AMC Theater on North Roan Street.
The city council work session is scheduled for Tuesday at 11:00 a.m. The work session agenda can be obtained here.
Courtesy of Image: Pixabay