Grammy winner Marty Stuart gets a ticket for Santa Train 2019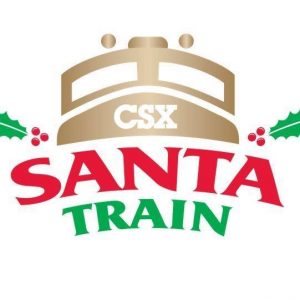 Grammy-award winning singer-songwriter Marty Stuart was named the guest celebrity for the 77th Annual Santa Train that will roll down the tracks next month.
Stuart joins Wynonna Judd, Amy Grant, Travis Tritt, and Patty Loveless as some of the notable stars that have climbed aboard the express that officially kicks off the holiday season in the Mountain Empire. More than 15 tons of toys and other gifts will be distributed along the route that stretches from Pikeville, Kentucky to Kingsport. This year's CSX edition will take to the rails on November 23.