Public Meeting for Bristol, VA School Proposal Set for Tonight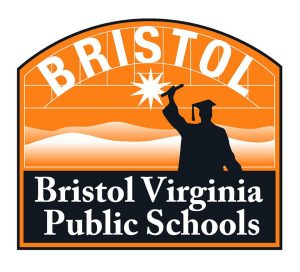 A meeting with public comment is to be held in Bristol, Virginia tonight to discuss possible options for building a new school.
According to the agenda, three options are being considered, including two options for a new Washington Lee Elementary school that estimates costs for a 430 student school and a 630 student school. The other option includes a proposal to build on the Van Pelt Elementary site with room for 630 students.
The meeting is scheduled to start at 6:00 p.m.
Courtesy of Image: Bristol, VA Public Schools