SHARE: Kingsport police trying to locate missing 16-year-old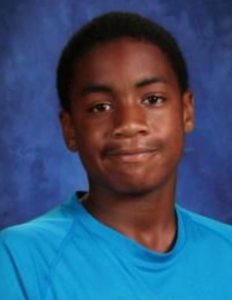 Kingsport police issued a missing person alert on Monday for a juvenile who has not been seen since earlier this month.
Agency information said that a family member reported 16-year-old Lee Charles Troupe missing after he did not return to his residence after he left that location on Oct. 2 at 8 am. Police said that they do not suspect foul play in Troupe's disappearance but detectives are requesting help in finding the teen due to his age and the amount of time that has passed with no sightings.
Anyone with information on Troupe's whereabouts can call (423) 229-9433.
(KPD)