VSP Investigating Sunday Night Fatal Accident in Lee County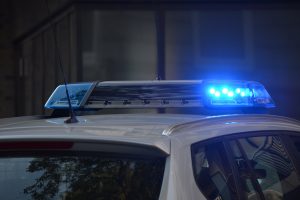 Virginia State Police say one person is dead following an accident late Sunday.
According to the State Police office in Wytheville, Gary Lawson, 67, of Duffield, VA was traveling east on State Route 612 in Lee County when he reportedly ran off the left side of the roadway and struck a tree around 11:55 p.m late Sunday. Authorities were dispatched to the call just after midnight, where they say Lawson died of his injuries.
This crash remains under investigation.
Courtesy of Image: Pixabay