Virginia's 65th governor Gerald Baliles dead at 79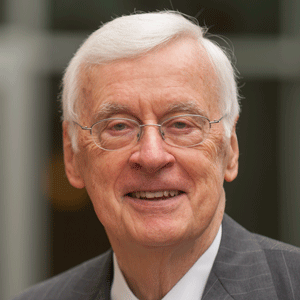 State officials in Virginia are voicing their condolences to the family of Gov. Gerald Baliles who died Tuesday following a bout with cancer.
Governor Ralph Northam issued a statement praising Balilies for his work with legislators that transformed the commonwealth's transportation program and his work to help rural areas.
Virginia's 65th governor served as a member of the House of Delegates and Attorney General before being elected to the highest office in the state in 1985. Northam has ordered all American Flags to be posted at half-staff for the next 30 days as a tribute. Baliles was 79.
(VCCS)