THP: Three People Taken to Hospital Following Motorcycle vs SUV Crash in Carter County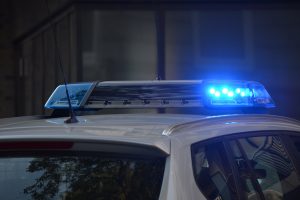 Three people were transported to the hospital following a crash involving a motorcycle Tuesday in Carter County.
According to a Tennessee Highway Patrol crash report, a 2006 Subaru Outback occupied by Karen Boone was stopped at a light on US 19E getting ready to make a turn onto Pine Trail, when she was hit from behind by a motorcycle occupied by Roy Rethford and Nina Sullivan. All three were taken to the hospital to be treated for injuries. Their conditions are unknown. Charges have been filed against the motorcyclist.
The crash remains under investigation.
Courtesy of Image: Pixabay