"Baby Doe" Suit Gets May 2020 Trial Date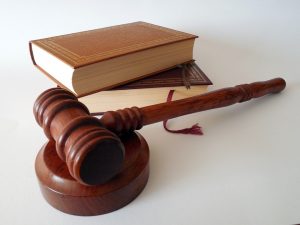 A trial date has been scheduled in the ongoing lawsuit between Northeast Tennessee District Attorney Generals and several pharmaceutical companies who allegedly contributed to the opioid epidemic in the region.
District Attorney Generals from the First, Second, and Third judicial district first filed the "Baby Doe" suit in 2017, claiming that companies like Purdue Pharma mislead doctors and the public in years of fraudulent schemes about the effects of opioids and when a crisis became evident, those companies turned a blind eye to the problems. The term Baby Doe references a story of a child born with neonatal abstinence syndrome, conditions contracted due to exposure of opioids while the womb.
The suit goes to trial beginning May 18th, 2020.
More information, including public court documents and court filings in the suit are available here.