Kingsport couple arrested for using counterfeit bills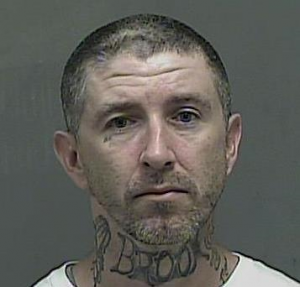 Police in Kingsport is saying a couple went on a shopping spree with loads of counterfeit cash.
Joseph Leslie Shupe, 37, and Wendy Shane Laugherty, 36, are facing seven counts of criminal simulation and theft of property after a score of victims including several fast-food restaurants received fake money for orders made by the suspects. The two are also suspected of making purchases on the LetGo app with the bogus cash.
Shupe and Laugherty will be arraigned in Sessions Court in Kingsport.