Kingsport Fire Department Sends Reminder to Change Smoke Alarm Batteries along with turning back clocks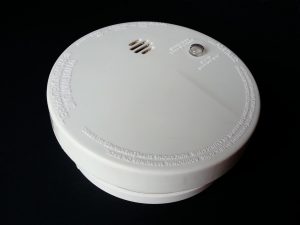 As Daylight Savings Time comes to an end this weekend, the Kingsport Fire Department would like to remind you to change your batteries in smoke alarms along with turning clocks back one hour.
The department says smoke alarms that are properly installed helps to play a vital role in reducing fire deaths and injuries, in addition to giving individuals enough time to escape in case of fire. Statistics say smoke alarms are not present in nearly 40% of fire deaths according to the National Fire Protection Association.
The Protection Association has a list of safety tips on its website at nfpa.org.
Courtesy of Image: Pixabay