VDOT: Road closures in Scott, Wise counties due to storm damage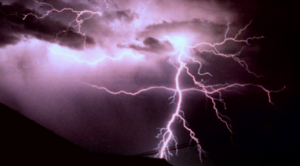 Heavy storms in Southwest Virginia that produced a tornado warning and then littered area roads with debris also resulted in some roadways being closed.
The Virginia Department of Transportation reported the following roadways impacted by weather-related issues:
Scott County- US Highway 58E at Stage Lane (Rt. 803 N/S) Closed due to downed trees
Rt. 829 Heavens View Lane at Bellamy Tipton Rd Closed for downed trees
Wise County- Rt. 614N Artesian Hollow Road; Landers Way Rt. 781N/S
Closed for downed trees
Rt 649 Caney Ridge Rd – from East Ridge Rd; Franks Rd; Haddassah Nl; Herald Rd; Hopewell Rd; Little House Rd; Mergenser Rd; Rainbow Ln; Tram Ln; Rt. 650E/W (Wise County) to Dc Caney Ridge Rd; Rt. 649N/S
Closed for trees in the road
Rt 631E Ventura Rd near Dickenson County line, Gary Powers Road
Closed for trees in the road
Up to date road conditions from VDOT are available by clicking here.
(PHOTO: NOAA)