Search continues for missing Unicoi County man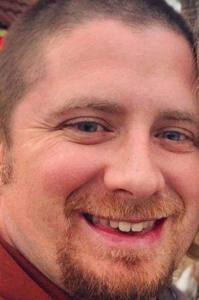 Search teams in Unicoi County continue to try and locate a man missing since midnight Wednesday.
Sheriff Mike Hensley said Lucas Vance, 35, was last seen in the Marbelton community on the north end of the county. Thursday's search took place in the Leach Road area. Vance is 5 feet 2 inches tall weighing 190 pounds with green eyes and short hair. Hensley noted that Vance could be in danger but did not give more specifics.
Anyone with information on Vance's whereabouts can call (423) 743-1850.