UPDATE: Weather service officials confirm EF0 tornado in East Tennessee on Thursday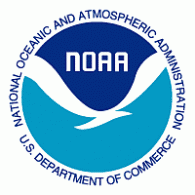 Preliminary information released Friday by the National Weather Service office in Morristown says an EF0 tornado touched down in neighboring New Tazewell, Tennessee in Clairborne County during storm activity on Thursday.
The report filed following an investigation said winds reached speeds of 80 miles per hour and the tornado spanned more than 1.5 miles across. A spokesperson in Morristown told us although a tornado warning was issued for Lee County in Southwest Virginia an early evaluation showed that area received damage from straight-line winds.
(PHOTO: NOAA / NWS)