ELECTION 2019: Pillion, Wampler score wins to secure Virginia legislature seats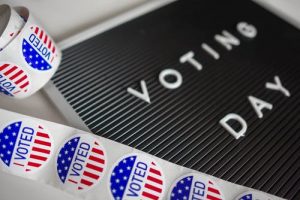 Two Senate races in Southwest Virginia are in the books just an hour after polls close across the Commonwealth.
Ben Chafin defeated George McCall III in the 38th Senatorial District while in the 40th District Todd Pillion soundly defeated challenger Ken Heath—capturing nearly 78 percent of the vote. That is the seat being vacated by the retiring Bill Carrico.
In the races for the Virginia House of Delegates, William Wampler III becomes a third-generation elected official for Southwest Virginia defeating Dickenson County native Starla Kiser by a 2,800 vote margin. Terry Kilgore, Israel O'Quinn and Will Morefield all ran unopposed.