Police: Greeneville man threw boiling hot water in friend's face during fight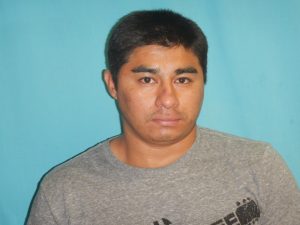 A Greeneville man had to be flown to Nashville for treatment of severe burns after police said a friend threw boiling water in his face during an argument.
Elder Donkiagilar is charged with aggravated domestic assault after investigators said the two men were fighting while drinking. A police report said Donkiagilar claimed he was acting in self-defense when he doused the victim's face with the hot water. The victim was also stabbed in the neck during the incident at a home on Old Shilo Road.
He is scheduled for arraignment in Sessions Court on Nov. 20.
(PHOTO: GCDC)