Markers honoring Marion's African American heritage to be dedicated next week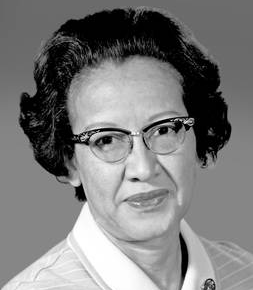 Three areas essential to the African American heritage of the town of Marion will be honored with historical markers next week.
The Virginia Department of Historic Resources announced one of the ceremonial posts will highlight "The Crying Tree," a white oak that was nicknamed following a story from a servant who would go to the tree when she missed her family.
The Mount Pleasant Baptist Church, originally built in 1914, will also be highlighted along with Carnegie High School—a facility constructed in 1931 that had Katherine Johnson among its faculty. Johnson would later become a math specialist for NASA and she would be immortalized in the 2016 film "Hidden Figures."
The ceremony will take place Nov. 15 beginning at noon.
(PHOTO: NASA)