Report: Washington County, TN Property Tax Dropping as Property Value Increases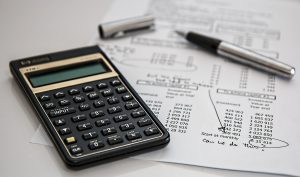 Good news for some Washington County, Tennessee residents as a recent reassessment of property has found the property tax rate to be decreasing.
The county recently reappraised property after setting the tax rate in 2016 at $2.38 per $100 of assessed value. The county is now reporting that rate has dropped to $2.15 per $100 of assessed value. According to Scott Buckingham, Washington County Assessor of Property, this tax rate drop is due to an average 12 percent increase in property value across the county. Reappraisals are required by the state of Tennessee every five years.
Courtesy of Image: Pixabay