BVPD: Woman Dies from Apparent Gun Shot Wound after reportedly setting House on fire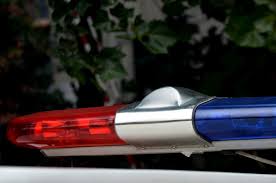 Police in Bristol, VA say a woman found with a gunshot wound inside a burning house has died.
According to Bristol, VA Detective Sgt Steve Crawford, Investigators were called to the scene on Saturday near the 100 block of Bristol View Drive after fire crews responded to the home the night before. Investigators believe the woman set the fire to the home and the gunshot wound was self-inflicted.
An autopsy is to be performed and the investigation remains ongoing.