Fire Crews in Sullivan County Extinguish Two Blazes One Mile of Each Other Sunday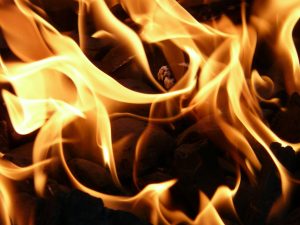 Fire crews in Sullivan County responded to two fires approximately one mile from each other Sunday afternoon.
According to the Bloomingdale Volunteer Fire Department, they were called to a structure fire at a mobile home just after 1 p.m, and while on scene, rescued an occupant, who was later taken to the hospital for treatment. Firefighters were able to extinguish the blaze at the mobile home. They then responded to a second structure fire a mile away, a kitchen fire, which was quickly extinguished.
The condition of the victim from the first fire is unknown at this time.