Bristol Motor Speedway parent company to continue effort to bring major racing back to Nashville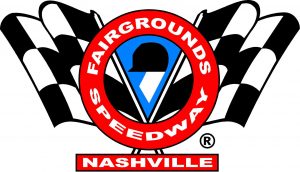 A group that partnered with Bristol Motor Speedway to develop new motorsports plans for the historic track at the Nashville Fairgrounds had their contract voided Tuesday.
The Formosa Group now has until February to vacate the property, according to information from the Metro Nashville Fair Board.
A statement released late Tuesday by BMS General Manager Jerry Caldwell said their parent company Speedway Motorsports will not waiver in their efforts to bring major racing leagues back to the track that staged annual auto racing beginning in 1915 and hosted what is now NASCAR's premier Cup Series from 1958 until its last lap in 1984.
The track has hosted weekly racing in recent years.