Virginia Democrats mull bill to take down or move Civil War monuments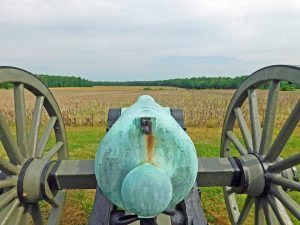 Gun control is not the only thing Virginia Democrats have in their crosshairs for the upcoming General Assembly.
An Associated Press report says several of the party's lawmakers are considering legislation that would make it easier for Confederate and Civil War statues and displays to be taken down. Gov. Ralph Northam has already voiced his intention to sign such a bill if it survives committee meetings and a vote on the floor.
A 2016 report showed there are 136 historical displays in Virginia that are based on the Civil War.
(Virginia Department of Historic Resources)