Free vaccines available on Nov. 19 during 'Fight Flu TN' event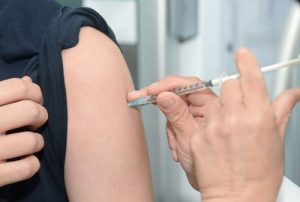 Tennessee Health Commissioner Lisa Piercey says doctors across the state are reporting an increase in seasonal flu cases.
She is also urging residents who have not received their flu shot to get one during the 'Fight Flu TN' event on Tuesday, Nov. 19. The vaccines will be provided free of charge and no appointments are needed at participating locations.
Federal reports estimate nearly 80,000 people including 186 children died from the flu beginning in 2017.