School board vote: JI Burton teacher violated system harassment policy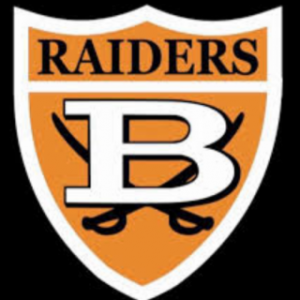 The career of a teacher and high school football coach in Southwest Virginia remains in limbo.
According to official documents, the Norton School Board voted 3-2 to accept the findings of a report issued by Superintendent Gina Wohlford that said JI Burton High coach James Adams violated board policies following an investigation into harassment and retaliation by the teacher who has been in Norton for two decades.
In August, a federal judge denied Adams' request to be reinstated this school year after the board suspended him while a Virginia State Police investigation was being conducted into allegations against the teacher of harassing female students.