Abingdon Man Charged with Several Counts of Possession of Child Pornography Found Guilty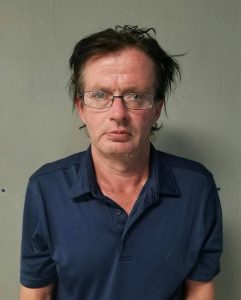 An Abingdon, Virginia man has been found guilty of 31 counts of possession of child pornography.
David Wayne Anderson was found guilty following a two day trial in Washington County, VA Criminal Court on Wednesday, and court officials say the jury is recommending a 245 year prison sentence. A pre-sentence report is currently being drafted and a sentencing date has not yet been set. Anderson is still awaiting trial for separate charges of forcible sodomy and aggravated sexual battery, stemming from an August 2018 case involving an 11 year old juvenile male.
Courtesy of Image: Washington County, VA Sheriff's Office