Bristol, VA Fire Department Responding to Punctured Gas Line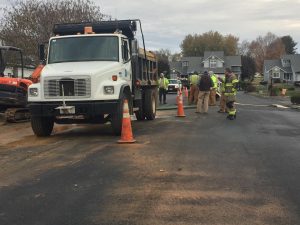 The Bristol, VA Fire Department has responded to a punctured gas line Thursday morning.
According to a Facebook post from the department, they were called to Timberbrook Drive where it was determined an excavator punctured a line, causing a gas leak. Crews are remaining on scene until ATMOS was able to control the leak.
Courtesy of Image: Bristol, VA Fire Department