Johnson City Woman Linked to Fatal Overdose Death Pleads Guilty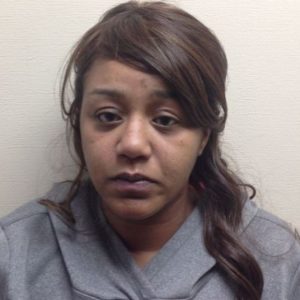 The second of two suspects charged in a 2017 fatal overdose death of a Washington County, TN man has pled guilty.
According to court officials with Washington County, TN Criminal Court, Darlicia Jordan pled guilty to reckless homicide. She along with Tasha Williams were both indicted last March after police say they sold heroin believed to be laced with fentanyl to the victim. Williams also pled guilty in the case.
Jordan is scheduled to be sentenced January 30th at 1:30 p.m.
Courtesy of Image: TBI