Shooting investigation underway in Buchanan County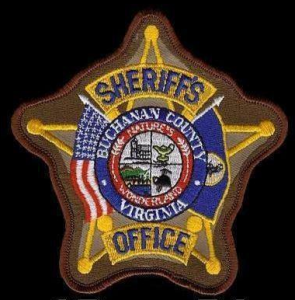 UPDATE, 4:15 p.m.
Buchanan County Sheriff Ray Foster said Thursday afternoon that his office is coordinating efforts with police in another state in the hopes of apprehending who he calls a person of interest in shooting on Wednesday.
Preliminary information indicates that the suspect fled across state lines soon after the victim was found with a gunshot wound to the chest. Foster noted that charges are pending in the case.
___________________________________________________________________________
Buchanan County, Virginia Sheriff Ray Foster says a person of interest has been identified following a shooting Wednesday night.
The victim was shot in the chest following the altercation in the Big Rock community located just a few miles from the Kentucky state line. Foster says the victim was flown to Pikeville for treatment and at last check was listed in critical condition.