Comptroller: Kingsport woman used PTA money for Walmart shopping sprees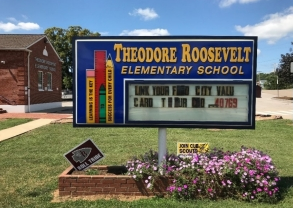 State investigators have discovered money mismanagement at a Kingsport city school involving a PTA official.
The Tennessee Comptroller's Office reported Donna Galloway used more than $5,000 of money earmarked for school activities for personal shopping sprees at Walmart over a three year period. Galloway was indicted by a Sullivan County grand jury on forgery and theft charges.
The comptroller noted that the investigation revealed there was no oversight from fellow PTA members on the money that was collected for their organization.