Johnson City Man Arrested for Allegedly Dragging Woman with Vehicle following argument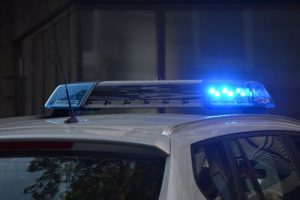 Police in Johnson City have charged a man with domestic aggravated assault after a victim says he drug her with his car.
The incident occurred on October 5th, when a victim says a verbal argument started between her and suspect Clyde Wilson, 48. The woman asked Wilson to let her out of the vehicle, and after she got out, Wilson drove off and allegedly dragged her for a unknown distance. The victim sustained several injuries from the incident. Johnson City Police put out a warrant for Wilson's arrest, and were able to serve that warrant Thursday, after jail officials in Washington County, TN notified them that Wilson was incarcerated there.
He was scheduled to appear in court today.