Two Florida Men Plead Guilty to Drug Shipping Charges in Federal Court in Abingdon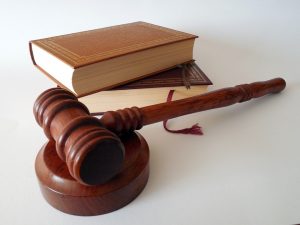 Two Florida men have pled guilty in Federal Court in Abingdon to shipping synthetic drugs to Southwest Virginia.
According to US Attorney Thomas Cullen, Michael Harrigan, 60, of Valrico, Florida and Jared Roa, 30, of Tampa, Florida, pled guilty last week in their roles of shipping large quantities of AB-FUBINACA, a schedule I synthetic cannabinoid. Some of those products shipped were located in Coeburn, Virginia in 2014, and in 2017, a storage unit in Tampa, Florida owned by Roa found the drugs, including a list of addresses that included Harrigan. Harrigan also made around $500,000 profit off the drug activity.
Each face up to twenty years in prison and fines up to $1,000,000. Roa is scheduled to be sentenced on February 25th, while Harrigan's sentencing is scheduled for March 2nd.