Johnson City Police Investigating Alleged Saturday Night Shooting at Hotel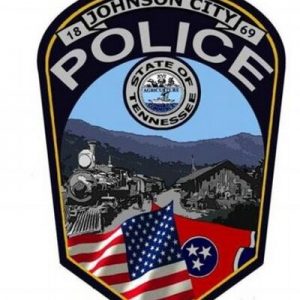 Police in Johnson City have launched an investigation following a reported shooting over the weekend at the Woodsprings Suites hotel.
Authorities say they were called to the area around 9:25 p.m Saturday night, and found one victim with minor injuries from broken glass. That victim was transported to the hospital, and has since be treated and released. Witnesses say the reported suspect was an African American male who had his face covered and wore a black jacket before leaving the scene in a white car. Anyone with information on this case should call the Johnson City Police Criminal Investigations Division at (423) 434-6166 or to remain anonymous, Crime Stoppers at (423) 434-6158.
Courtesy of Image: Johnson City Police Department