Six arrested for suspected meth ring in Greene, Hawkins counties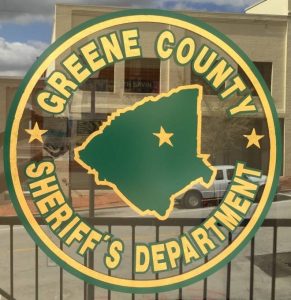 Investigators believe they have put the stop to a methamphetamine distribution ring in both Greene and Hawkins County following arrests made Monday.
A report issued by Sheriff Wesley Holt said deputies were sent to two homes in Mosheim and took six suspects into custody. Amber Robinette, 34, Stacy Jean Greene, 35, J.B. Edward Malone, 34, Chad Dwayne Gray, 38, Rex Allen Gray, 47, and, Daniel Rhea Pinkston, 32, all face various charges ranging from drug possession to violation to probation.
Holt's report noted that the suspects had been under investigation for the past month.