Traffic Advisory: Bridge Repair on Route 11 near I-81 Exit 19 in Abingdon Scheduled for today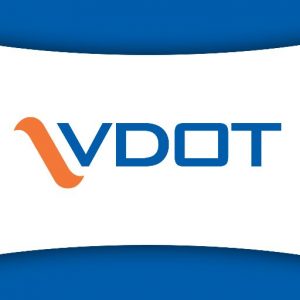 Bridge repairs on a roadway near Interstate 81 in Abingdon, VA is expected to cause periodic lane closures today.
According to the Virginia Department of Transportation, crews will be working to repair the bridge on Route 11 beneath Interstate 81 around exit 19. Lane closures are scheduled between 9:30 a.m and 3:30 p.m and VDOT ask you plan to use alternate routes to avoid potential delays.