TWRA: Deer hunter falls 20 feet in stand accident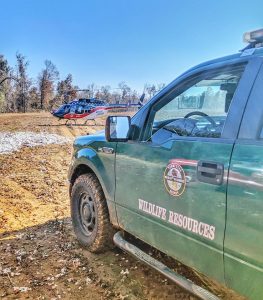 The Tennessee Wildlife Resources Agency is cautioning all deer hunters to use full-body safety harnesses when in a tree stand after an accident that plunged a hunter 20 feet to the ground.
The agency's report said the cable on the climbing stand broke as he was descending down on Friday afternoon in Madison County outside of Memphis. The hunter was able to call 911 from his cell phone. He was airlifted from the woods to a medical center for further evaluation.
(TWRA)