SCSO: One Victim Identified in Early Morning House Fire in Bristol, TN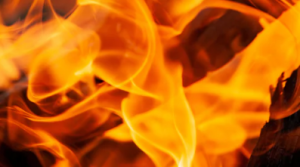 One man has died following an early morning fire in Bristol, TN.
According to the Sullivan County Sheriff's Office, authorities were dispatched to a house fire just before 7:00 a.m Tuesday at a home on VI Ranch Road. Crews found a deceased man inside, now identified as Douglass Gross, 81. Several fire crews responded to the scene and the investigation into the fire is being led by the Tennessee Bureau of Investigation.