UPDATE: Three sentenced for beating death of Washington County, Tennessee jail inmate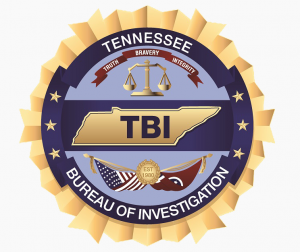 Three Washington County, Tennessee inmates convicted for their role in the beating death of a fellow prisoner have received more prison time following hearings held in Criminal Court in Jonesborough.
John Zachery Woodard, 24, will serve 6 years for reckless homicide in the December 2018 death of Joseph Lockner, according to court information. Jonathan Pearson, 39, has 6 years for aggravated assault added to his existing sentence while Steve Necessary, 44, was sentenced to 8 years for conspiracy. Two others accused in Lockner's death will appear in court next month.