USDA funding to help Johnson County purchase new ambulance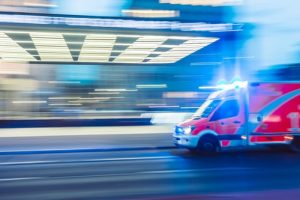 The US Department of Agriculture has awarded more than $300 million to projects in 28 states to improve critical community facilities and services.
One of those includes a $150,000 loan and grant package that will assist the Johnson County Emergency and Rescue Squad to obtain a new ambulance unit. One of Johnson County's current rescue vehicles has outlived its 10-year window for essential use and has logged well over 300,000 miles.