Police: Driver killed in Johnson City following crash that split car in half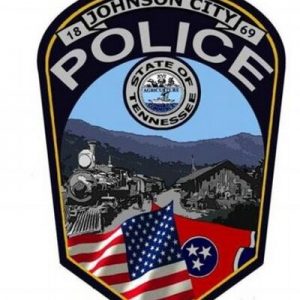 A 19-year-old man was killed following a single-car crash in Johnson City on Wednesday morning.
A preliminary investigation by police determined Eric Bratton was driving on Kingsport Highway in the vicinity Dove Lane at a high rate of speed when his car went sideways, hit a curb and went airborne. The vehicle then struck a tree and was split in half. Bratton was pronounced dead at the scene. The agency's crash reconstruction team continues to investigate.