UPDATE: Man sought in suspicious death investigation in Kingsport captured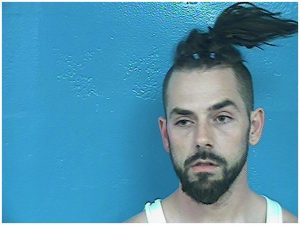 The man wanted for questioning in a suspicious death in Kingsport has been apprehended.
Jeffery Caldwell, 31, was arrested Thursday afternoon, according to the Sullivan County Sheriff's Office. Caldwell had active warrants out for assault and vehicle theft. Authorities said Caldwell had ditched two vehicles in his escape from the area.
Investigators had been searching for the suspect since a dead victim was found at Caldwell's home in the 600 block of Gravely Road near the Lynn Garden community.