VHCC on the search for a new Campus Police Chief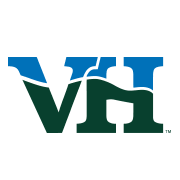 Virginia Highlands Community College is on the search for a new campus police chief after it's current chief won the latest election for the open Washington County, VA Sheriff seat.
Chief Blake Andis is set to change his title to sheriff next year, which means the position for the college located in Abingdon will need a new security leader. A job title has been posted on the college's website with a starting salary rate at $46,087. A timeline has not yet been set for when the position will be filled.
A link to the job opening is available here.
Courtesy of Image: Virginia Highlands Community College