Abingdon Police Investigating Pedestrian Hit by Vehicle Thursday Night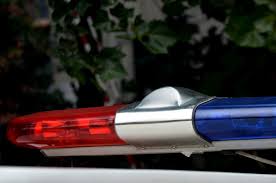 The Abingdon Police Department has launched an investigation after they say a pedestrian was hit by a vehicle late Thursday night.
Authorities say they were called to the 100 block of West Main Street just before 10:30 p.m last night, where they found a male victim had been struck by a car while crossing a crosswalk near Barter Theater. The victim was transported via med-flight to Bristol Regional Medical Center to be treated for unknown injuries.
Anyone with information on the case should contact the Abingdon Police Department.